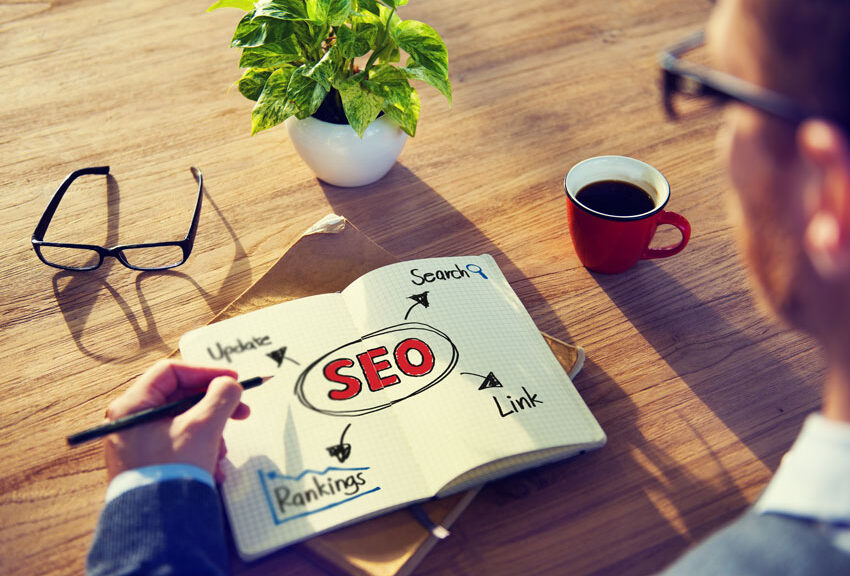 SEO stands for "Search Engine Optimization." It's a set of practices and strategies aimed at improving the visibility and ranking of a website or web page in search engine results pages (SERPs). The goal of SEO is to increase organic (non-paid) traffic to a website by making it more relevant and appealing to search engines like Google, Bing, and others.
Search engines use complex algorithms to determine which web pages are most relevant to a user's search query. SEO involves optimizing various aspects of a website to align with these algorithms, thereby improving its chances of ranking higher in search results for specific keywords or topics.
Key components of SEO include:
On-Page SEO: This involves optimizing individual web pages by creating high-quality content that is relevant to users' search queries. It includes optimizing titles, headings, meta descriptions, URLs, and incorporating relevant keywords naturally within the content.
Off-Page SEO: This refers to activities that take place outside of your website but impact its search engine rankings. The most important aspect of off-page SEO is building high-quality backlinks from other reputable websites, as search engines consider these as endorsements of your content's credibility.
Technical SEO: This focuses on the technical aspects of a website that affect its search engine visibility. It includes optimizing site speed, mobile-friendliness, website structure, and ensuring search engines can easily crawl and index your content.
User Experience (UX): Providing a positive user experience is important for SEO. Websites that are easy to navigate, have fast load times, and offer valuable content tend to rank higher in search results.
Keyword Research: Understanding what keywords your target audience uses when searching for information related to your industry is crucial. Keyword research helps you optimize your content around these terms.
Content Creation: Producing high-quality, relevant, and valuable content is a core part of SEO. Content that answers users' questions and provides valuable insights tends to rank well in search results.
Local SEO: For businesses with physical locations, local SEO is essential. It involves optimizing your online presence to attract local customers, often through platforms like Google My Business.
Analytics and Monitoring: Regularly monitoring your website's performance using tools like Google Analytics and Google Search Console helps you track the effectiveness of your SEO efforts. You can see which pages are ranking well, where traffic is coming from, and other valuable insights.
SEO is an ongoing process that requires consistent effort and adaptation due to search engines' evolving algorithms and changing user behaviors. While it can take time to see significant results, effective SEO can lead to increased organic traffic, better brand visibility, and higher conversion rates.